Offices for rent at Grand Bay Business Park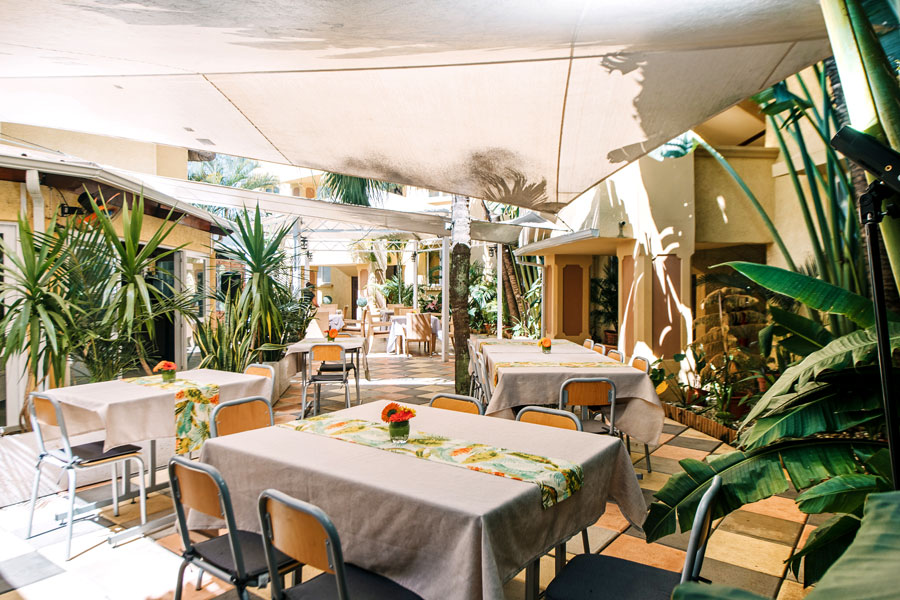 We have vacant office spaces available for rent.
Either 45m2, 60m2 or 115m2, on ground floor or first floor, those offices are ideally located in Grand Bay.
Included in the rent are: access to meeting rooms, private toilet, private kitchenette (not for all), private parking, access to restaurants.
Contact us on info@novusproperties.mu or call on 405 4000 for more information!